Is anyone else over this snow?!? I seriously can NOT take it anymore... We haven't had school since last Wednesday, we have yet to celebrate the 100th day or Valentine's Day and I am starting to go crazy in my house. To make matters even worse, we used all of our snow days, plus some, so we have officially cut into our spring break... which, needless to say, is VERY depressing...
Annnnnd... on TOP of ALL of THAT....we are suppose to get more snow tomorrow!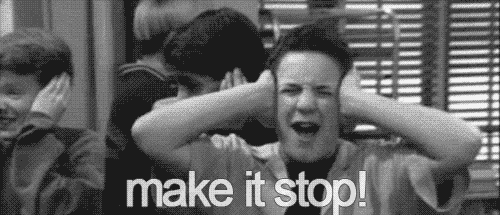 Since I feel that I am literally living in a snow globe, I figured it would be the perfect time to share an activity I did with my firsties last month. Have you heard of this book???
It's about a family that lives in a snow globe. The owners of the snow globe haven't shaken the it in years, so the family living inside the globe haven't had a snowstorm in years. It was a very cute story, and a perfect introduction to our snow globe writing.
To create our snow globes, I took pictures of all my Firsties (performing a winter action) and had them choose their background. Then, they were given free range of what to do. I told them they could create whatever environment they wanted, but to remember that they would be writing about it. Well, they L.O.V.E.D it, and they came out too cute for words.
Here are some samples....
Making a snowman
Ice-skating
Catching snow in his mouth
The fun backgrounds are from
Kerpoof.com
, under the "Make a Picture" link. To make the snow globe, I mixed white hole-punches with silver glitter. Then, I hot-glued a clear plate on top of the paper. Few words of advice, be sure to hot-glue the plate onto the paper FIRST and then cut it.
Well I hope you all have a fab. week, and hopefully the snow will stop soon...
Here is a little preview of our newest unit. It is by far my FAVORITE activity to do with my student throughout the month of March. I can't wait to tell you all about it. If you want to check it out click HERE to go to our TPT store.